The club is open Sunday – Thursday 10am – 10pm & Friday & Saturday 10am – 11pm
2021-2022 Patriot's Pen and Voice of Democracy
The VFW is dedicated to promoting patriotism and investing in our future generations. The 2021-2022 Patriot's Pen and Voice of Democracy scholarship programs are now accepting applications. Voice of democracy is an audio-essay program for the high school level. Patriots Pen is an essay contest for the middle school level. Cash awards will be awarded at each level. Applications are due to the post by October 31st.
Voice of Democracy Entry Form Fillable Patriots Pen Entry Form Fillable

$6 Meals served 4:30-6:30 pm other meals specified
Thursday, Oct 14th Mostaccioli $6
Friday, Oct 22nd Salisbury Steak $6
Sunday, Oct 24th All You Can Eat Breakfast $8 served 8am-11am
Thursday, Oct 28th Turkey Dinner $6
Wednesday's in October Soup & Chili
served 11 am until gone
10-13 Broccoli Cheddar
10-20 Veggie Beef
10-27 Creamy Potato
Sat. Oct 16th VFW Craft-Vendor Show & Book Sale
Watch for more information – click here for vendor info
Food Trucks on site that day for lunch options
If you are interested in selling at our show please contact the club at 815-544-2014 or vfwpost1461@gmail.com
Painting with Elizabeth Tuesday November 9th 6:30pm Sign up by Friday Nov 5th $30 includes canvas, paints, instructions, snacks, and drinks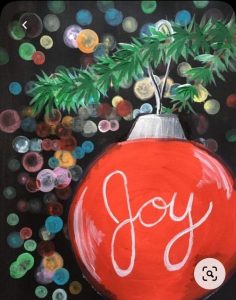 Scholarship meat raffle 2nd & 4th Friday Open to the public 5:30 pm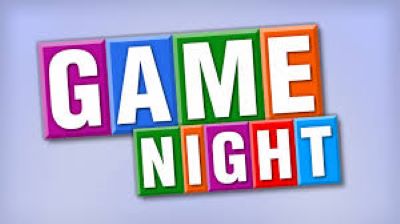 Events listed below or visit our Google Calendar
when you are in the calendar click on the item for more details
Please contact the VFW with any questions regarding our events.