The club is open from 10am – 10pm for inside service. Masks must be worn and guidelines must be followed. All dinners and events are still on hold.
Events below are currently on hold until we are back open for normal business. Please check back here or our Facebook page for more information.
Bingo Cancelled until further notice.
**Cancelled until further notice**Back in ?? –Scholarship Money Raffles 1st & 3rd Fridays of the month Open to the public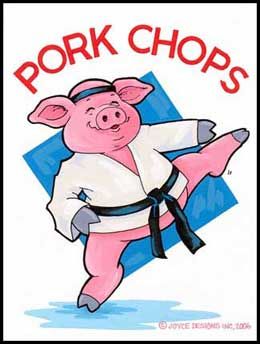 Events listed below or visit our Google Calendar
when you are in the calendar click on item for more details
Scholarship Meat Raffles 2nd & 4th Fridays of the Month Open to the public
support local high school scholarships
Please contact the VFW with any questions regarding our events.