Current lounge hours 10am-5pm Sunday, 10am-11pm Monday thru Saturday. We are limited on indoor seating, but please keep in mind we do have outdoor seating.
Every Wednesday from 4:30-7pm in the pavilion (weather permitting) until the end of September. Burgers, Hot Dogs, & Brats $3 or served with chips and a salad $5. Salad choices potato, macaroni, or pasta. Corn on the Cob $1 when available.
Bingo is Back. Hope to see you there.
Back in September –Scholarship Money Raffles 1st & 3rd Fridays of the month Open to the public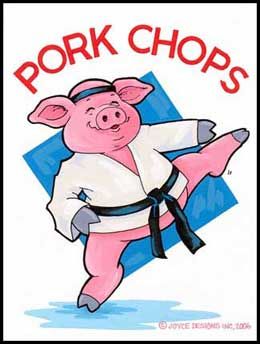 Thursday Sept 24th – Italian Beef Sandwiches $6
Sunday Sept 27th – Curbside Biscuits & Gravy $5 add eggs $6
Thursday Oct 1st – Pork Chop Dinner $8
Thursday Oct 8th Mostaccioli Dinner $6
Thursday Oct 15th Baked Chicken & Ham Dinner $8
Saturday Oct 17th Corned Beef & Cabbage Dinner Price TBD
Thursday Oct 22nd Taco Dinner/Loaded Nachos $6
Wednesday Night Line Dancing – 2nd, 3rd, & 4th Wednesdays Beginners and Intermediate Line Dancing Info
BINGO Sundays ** See our Bingo page for more information. Open to the Public
October 17th 5:00 pm – Ladies Naughty Bingo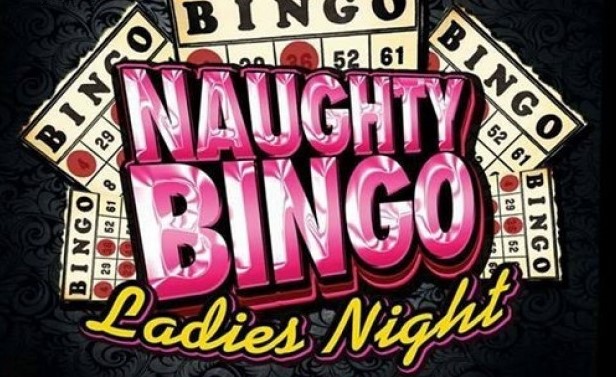 Events listed below or visit our Google Calendar
when you are in the calendar click on item for more details
Events below are currently on hold until we are back open for normal business. Please check back here or our facebook page for more information.
Scholarship Meat Raffles 2nd & 4th Fridays of the Month Open to the public
support local high school scholarships
Please contact the VFW with any questions regarding our events.