The club is open Sunday – Thursday 10am – 10pm & Friday & Saturday 10am – 11pm
Scholarship Meat & Money Raffle
Meat raffles in the Lounge with benefits going
to the Scholarship Fund 2nd & 4th Friday
Starts at 6:00 pm
Meat Raffle $10 strip of 20 tickets — 100+ items
Money Raffles $10 per ticket, $5 back
for payouts, $3 to scholarship, & $2 for a drink


Club Eats
$8 meal served 4:30-6:30pm
July 8th – Loaded nachos with sides
July 22nd – Italian Beef
Aug 12th – Corned Beef
Aug 26th- Goulash
July and August Lunches- $5 served 11 am-2 pm
Monday, July 11th – BLT w/side
Monday, July 25th -Pulled Pork Sandwich w/side
Monday, August 8th – Burger w/side
Monday, August 22nd – Grilled Ham & cheese w/side
Wednesday's Grillin' in the Pavillion

5-7 pm
Hamburger, Hot Dog, or Brat $3 add sides for extra $2
Corn on the cob $1 each when available
Paint with Elizabeth
Tuesday, July 12th, 6:00 pm
$30 – instruction, paints, canvas, drinks,
snacks, and lots of fun. Spots are limited so sign up early.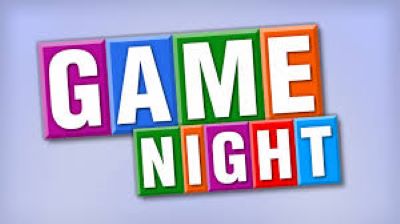 Events listed below or visit our Google Calendar
when you are in the calendar click on the item for more details
Please contact the VFW with any questions regarding our events.