Until Further Notice the VFW club is closed. All events until further notice have been cancelled or postponed. Please see below for curb side dinners that are offered. We will continue to update as we go along.
Thurs April 9th Turkey Dinner $8 3-7pm
Thurs April 16th Baked Chicken or Ham Dinner $8 3-7pm
To insure a meal please call ahead with your order or if we do not answer leave a message. Everyone stay positive and safe during these crazy times.
Events listed below or visit our Google Calendar
when you are in the calendar click on item for more details
BINGO Sundays ** See our Bingo page for more information. Open to the Public
Scholarship Money Raffles 1st & 3rd Fridays of the month Open to the public
Scholarship Meat Raffles 2nd & 4th Fridays of the Month Open to the public
support local high school scholarships
Wednesday Night Line Dancing – 2nd, 3rd, & 4th Wednesdays Beginners and Intermediate Line Dancing Info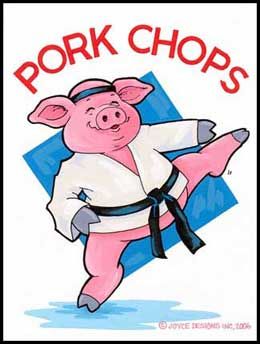 Unless specified All Lunches** served 11am-6pm and all dinners served 4:30-6:30pm Open to the Public
Vendor/Craft Show Sat. April 18th 11am-4pm – if you are interested in being apart of the show please contact the club.
Open House Sat April 18th – Come and find out what the VFW/Boone County Veterans Club is all about and how you can join.
Please contact the VFW with any questions regarding our events.