Events listed below or visit our Google Calendar
when you are in the calendar click on item for more details
BINGO Sundays ** See our Bingo page for more information. Open to the Public
Soup and Chili Wednesday's served 11am – until gone. $1 a bowl, $1 & $2 bowls available to go. Served October – April every Wednesday unless the club is closed. See upcoming list below.
Jan 15th Ham & Bean
Jan 22nd Loaded Baked Potato
Jan 29th Veggie Beef
Feb 5th Cheddar Broccoli
Feb 12th Creamy Potato
Feb 19th Chicken Noodle
Feb 26th Cheddar Potato
Wednesday Night Line Dancing – 2nd, 3rd, & 4th Wednesdays Beginners and Intermediate Line Dancing Info

Meat Raffles 2nd & 4th Fridays September thru May 6:00pm..Open to the public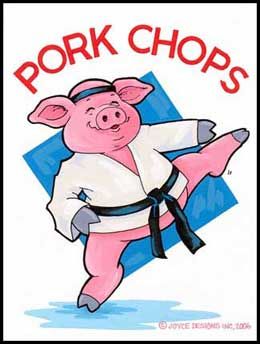 Unless specified All Lunches** served 11am-6pm and all dinners served 4:30-6:30pm Open to the Public
Starting Tues Jan 7th Taco Tuesday — Every Tuesday 11am-6pm
Monday Jan 13th Post & Auxiliary meetings 7:00pm
Wed Jan 15th Trivia Night 6:30pm in the lounge — See RULES
Thurs Jan 16th Baked Chicken or Ham Dinner $8
Friday Jan 17th Scholarship Money Raffle 6:00pm
Sunday Jan 19th All you can Eat Breakfast $8 –8am-11am
Fri Jan 24th Meat Raffle 6pm
Fri Jan 24th Pot Roast Dinner $6
Sat Jan 25th American Says game night 7:00pm
Thurs Jan 30th Meatball Sandwiches served 11am-6pm
Thurs Feb 6th Pork Chop Dinner $8
Fri Feb 7th Cabin Fever Family Night 6-10pm More details to come
Mon Feb 10th Post & Auxiliary meeting 7pm
Fri Feb 14th Meat Raffle 6pm – Cutest Couple Contest following meat raffle
Fri Feb 14th Enchiladas
SUN FEB 16th — CLUB CLOSING 5PM
Wed Feb 19th Trivia Night 6:30pm in the lounge
Adult 80's Night & Name that Tune 7pm
Fri Feb 28th Meat Raffle 6pm
Fri Feb 28th Chicken Parmesan
Please contact the VFW with any questions regarding our events.