Our Post Chaplin Michael I. visited Resa Middle School to talk about Veterans Day and Vets. He stated that there were great questions by the students and he was so pleased to speak at the school and answer their questions.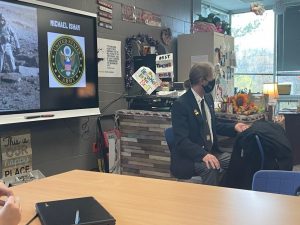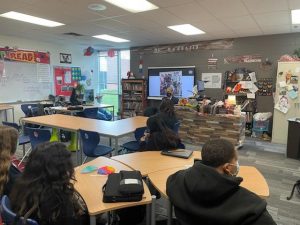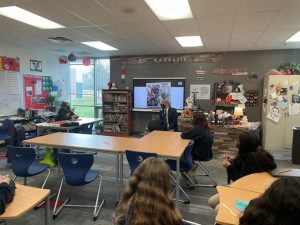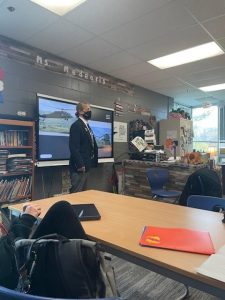 Our Post Chaplin Michael I. just finishing up with a 5K Run/Walk for Veterans. Michael did this carrying a 45lb ruck on his back. Congratulations Michael And Thank You for your service.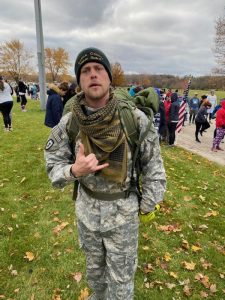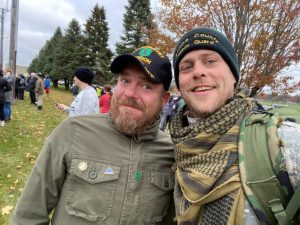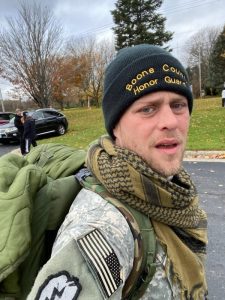 Congratulations!!
PFC Robert Bland for
completing US Army Basic
Combat Training at Ft Sill, OK.
He is a member of the
Army National Guard and is the
son of post members Rob and Berni Bland.
Thank You to all who donated. Another successful Blood Drive.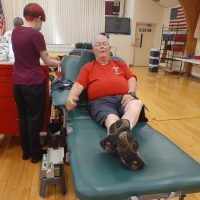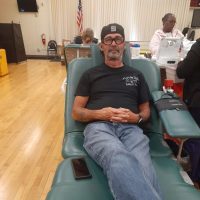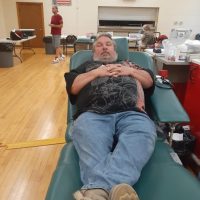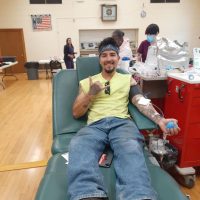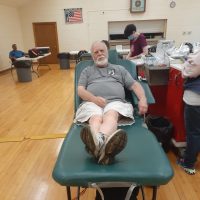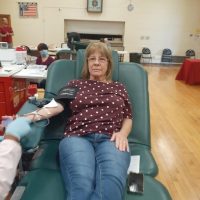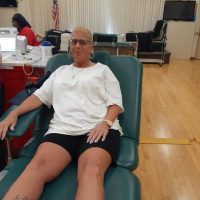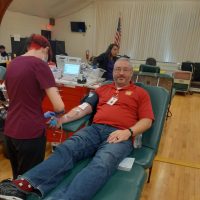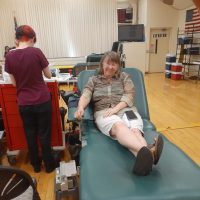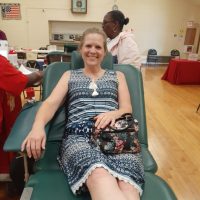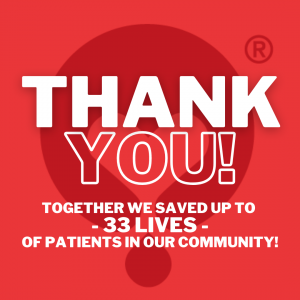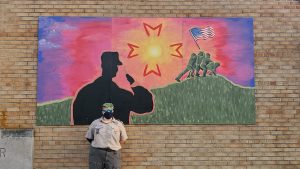 Check out our Happy Happenings Page to see more pictures of our new mural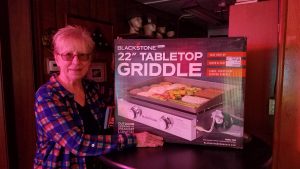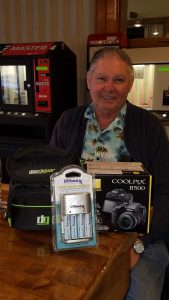 Veterans Day Ceremony 2019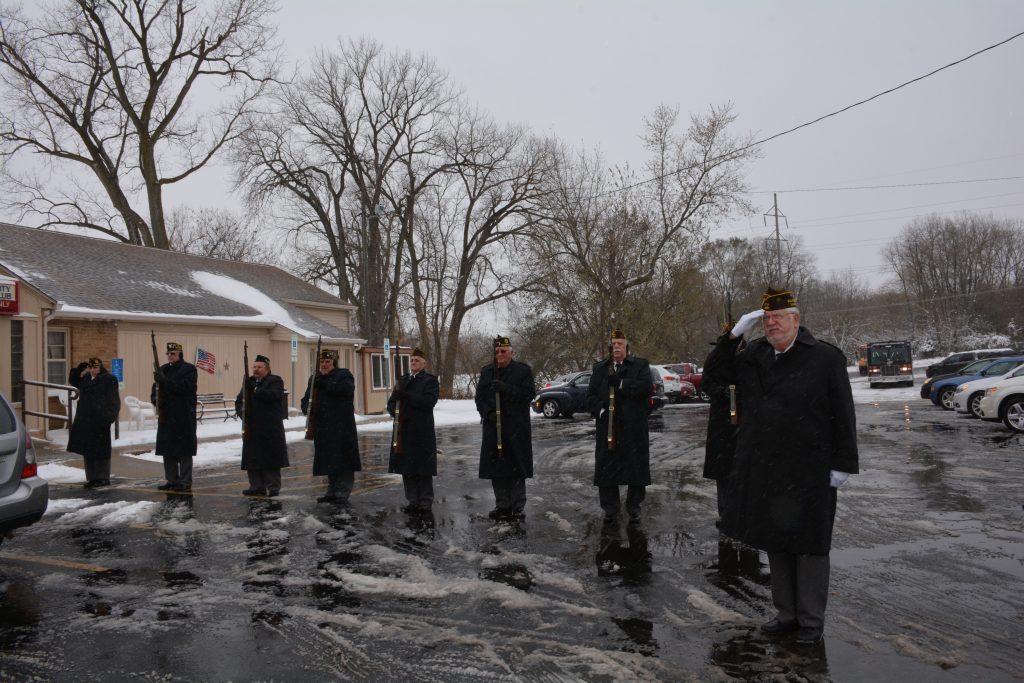 Volunteers placing flags for Veterans Day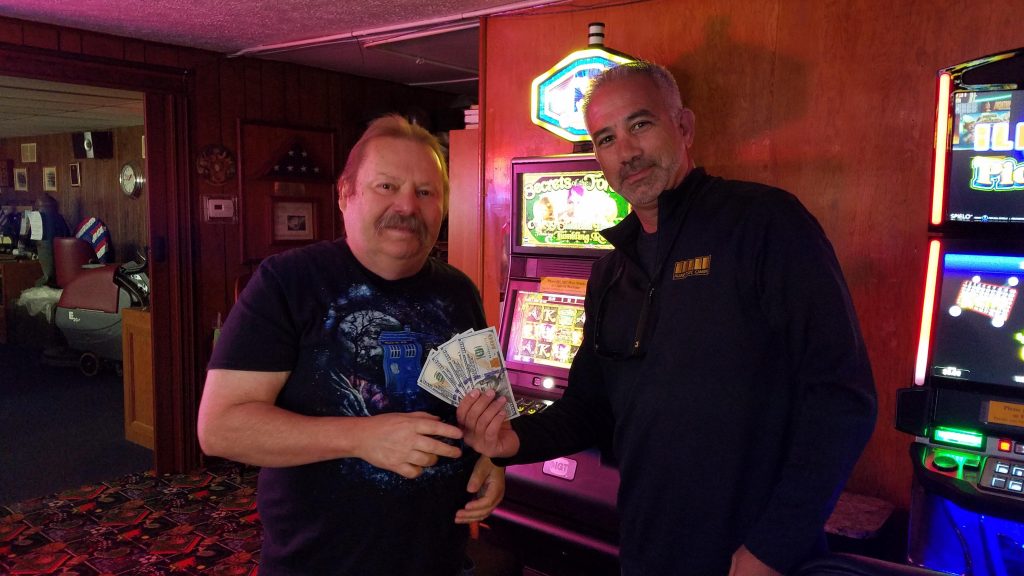 If you have any pictures from a VFW/Boone County Veterans Club function that you would like to see posted, please email pictures to vfwpost1461@gmail.com for review. Please make sure to include any information you will like to share with the photos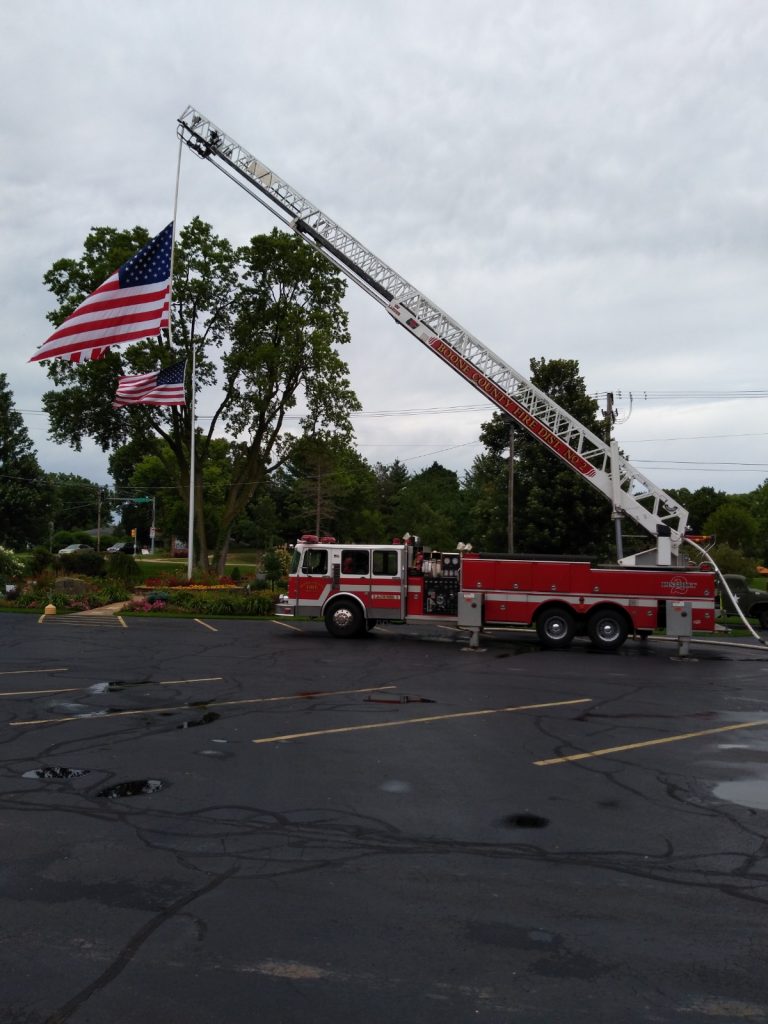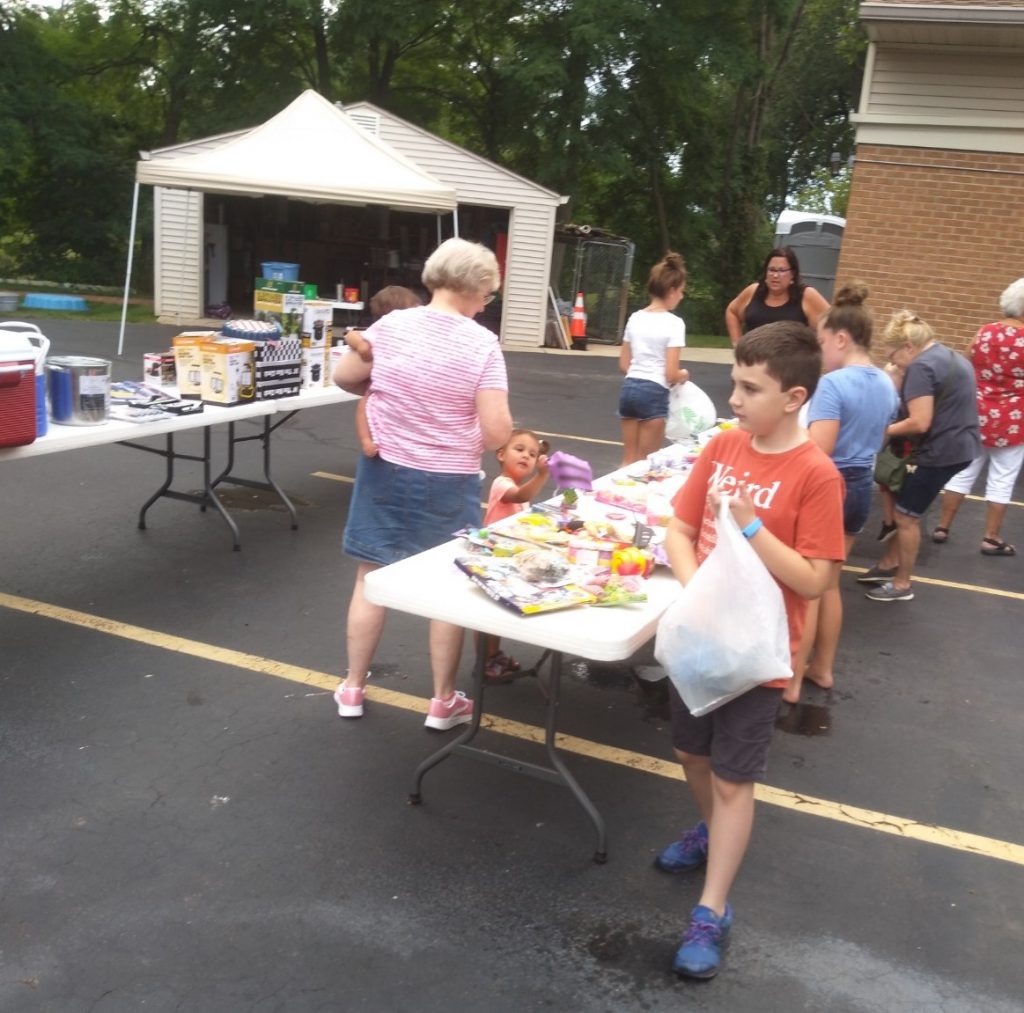 Tristram P. DeWalt tool set winner
Facebook Portal Winner-Mark H.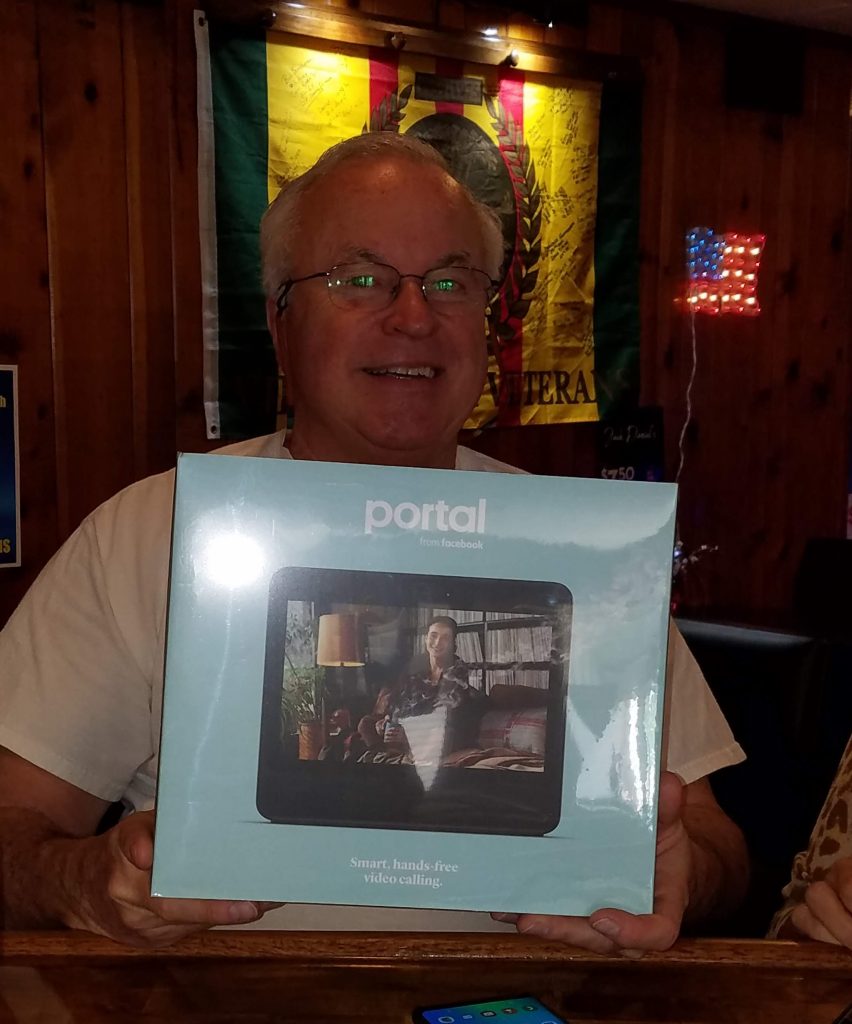 Fourth of July 2019
Thank you to those who took pictures.
Heritage Days Parade 2019
Thank you to those who took pictures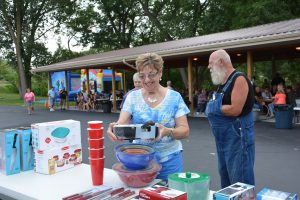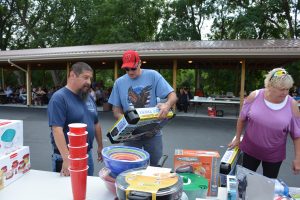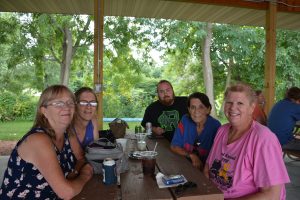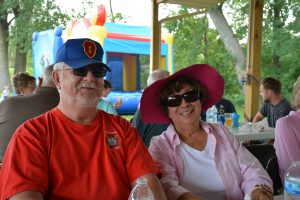 2019 Easter Egg Hunt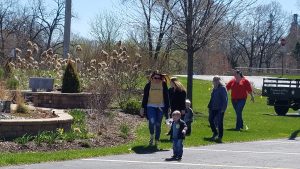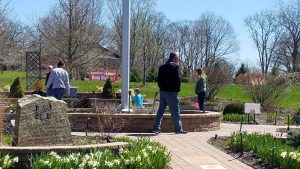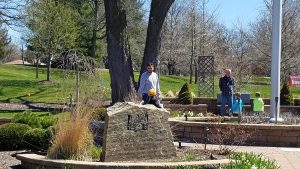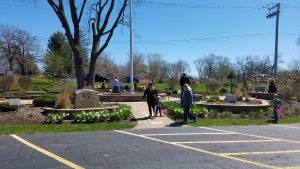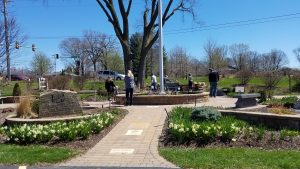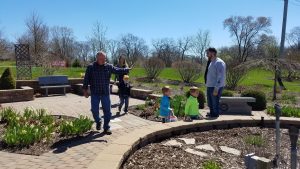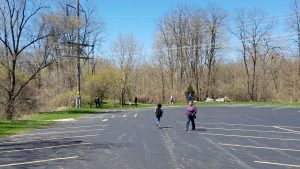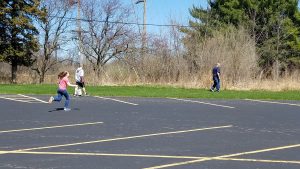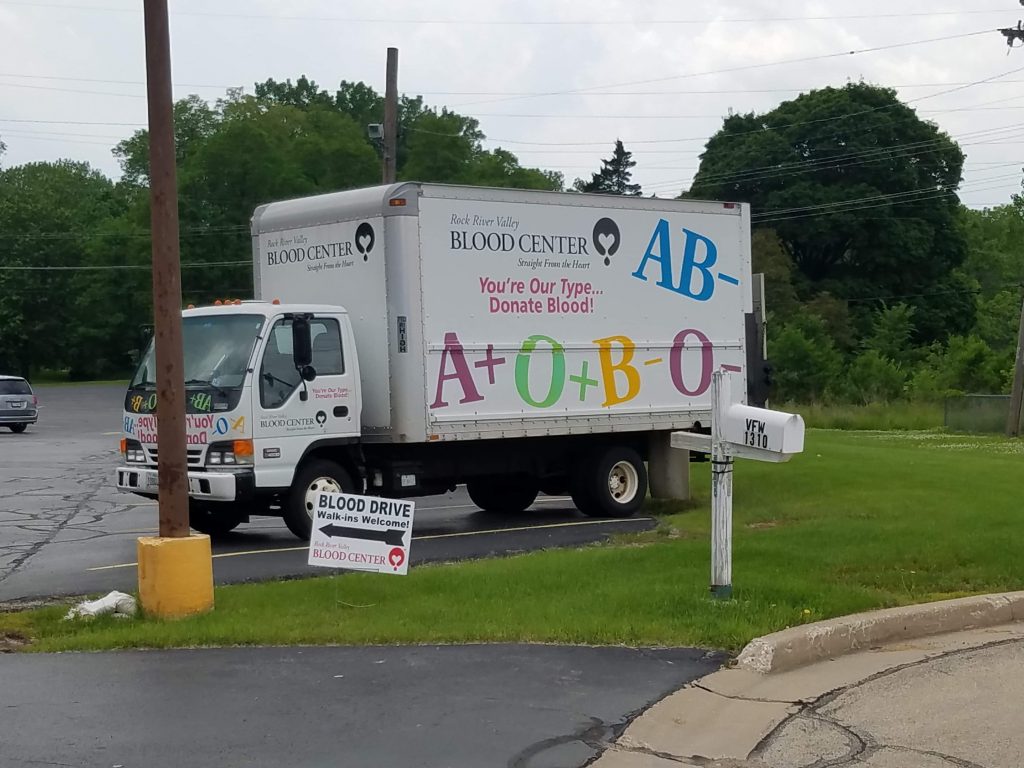 2019 VFW Post 1461 Blood Drive