Thank You to all of those who donated to the Blood Drive. Awesome job everyone. See you next time.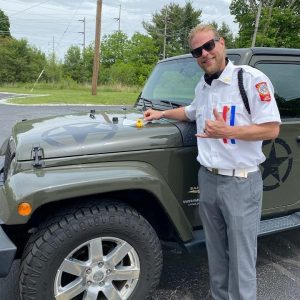 New VFW Mural
Designed and painted by Justin Costa
Title TBD (check back for upcoming title)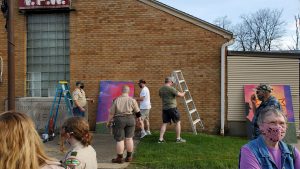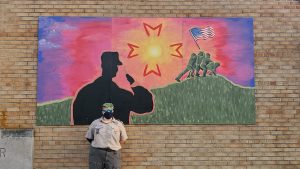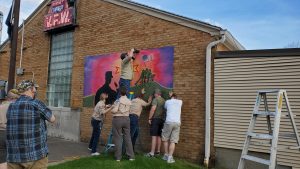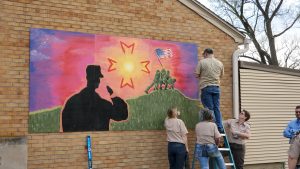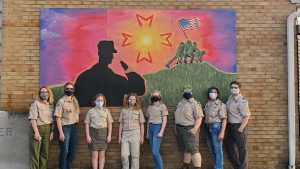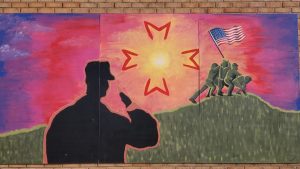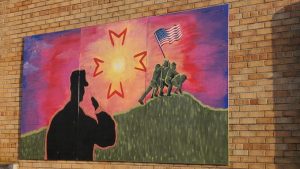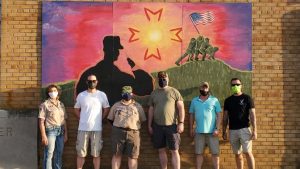 Happy 94th Birthday to Ernie M. VFW Post member
Breakfast/Dinner Smart TV Winner – Steve Leonard
Thank You Mark H. for taking time out of your day to make our new flag holder for our Vietnam War Veterans Flag.
Thank you to one of our new members Brian aka Mongo for taking his free time to restore our wood carving by the front door. Big thanks again Brian.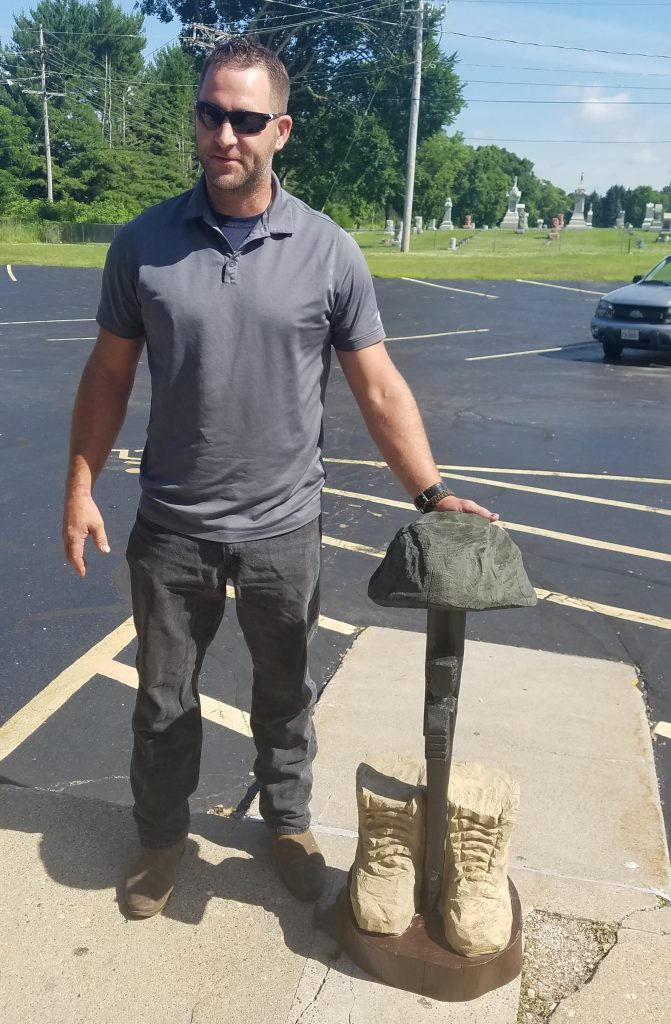 VFW 2019 Scholarship Winners
Daisy Avila attending Northern Illinois University
Emily Fleury attending Rock Valley College
Elizabeth Kelly attending Rock Valley College
Alyson McNabb attending Rock Valley College
Makayla Medina attending Rock Valley College
Alyson Myers attending Tricoli University
Caroline Park attending Wheaton College
Cassandra Orozco attending Rock Valley College
Haley Stastny attending Rock Valley College
Allysa Thompson attending Northern Illinois University
Jacquelyn Uribe attending Northern Illinois University
Shauna Mitchell attending Northern Illinois University
Congratulations to all of the 2019 VFW Scholarship Winners